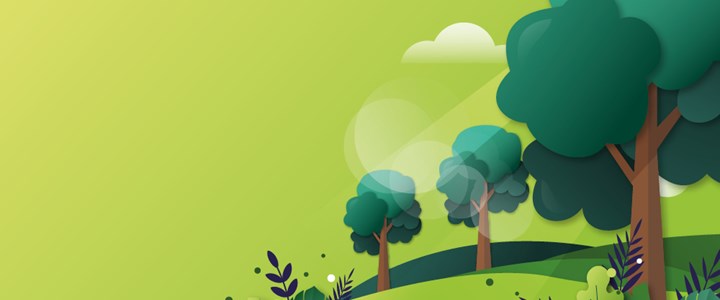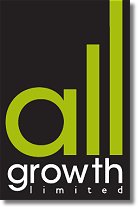 allgrowth are collaborating with the South Cambridgeshire District Council in their new campaign to encourage the planting of trees across the region. The Three Free Trees Campaign offers every parish in the district a £60 voucher to cover the cost of purchasing three trees for subsequent planting on parish land.  With five regional garden centres also participating, allgrowth offers the option for those with vouchers to put this towards a larger tree.  This opens up potential for a bigger community tree statement; to dedicate the tree to a local community member or to choose a more impressive specimen for instant impact, right from the offset.
Promoting tree planting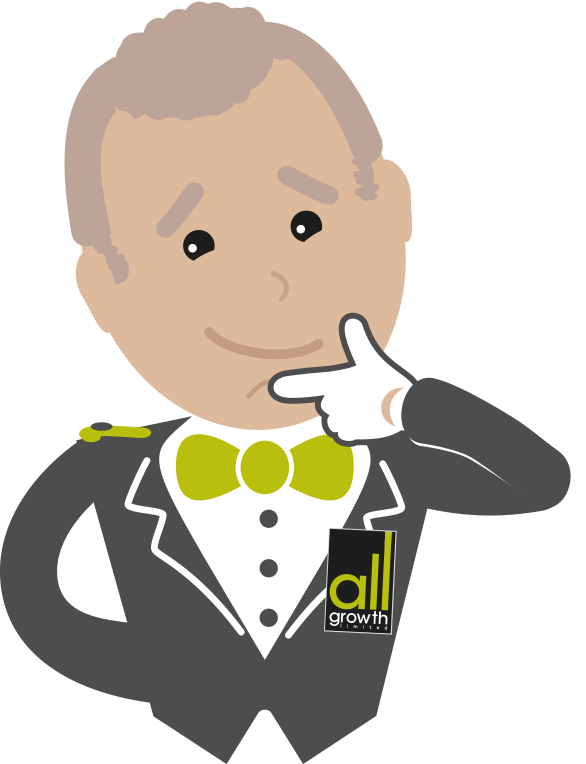 Peter Middlicott, allgrowth's Managing Director, liaised with Councillor Bridget Smith who is promoting the campaign to 103 parish councils in the District. He said of the company's involvement:
"Of course, we're wholeheartedly behind any campaign that promotes tree planting in the region and the more that the community gets involved, the wider the impact and the better the understanding of the role that tree planting projects have in improving our natural environment."
Contacting allgrowth and presenting their voucher towards the purchase of trees from the Cambridgeshire-based 40-acre nursery, parish representatives can choose from an impressive array of large trees and conifers grown right here in the region. The nursery also grows and supplies topiary, specimen shrubs and hedging material for commercial, residential and private planting and landscaping schemes across the UK.
Doubling nature
The Council, allgrowth and the tree partners are supporting the transition to zero carbon by 2050 and the "doubling" of nature in the region.  Assisted by the publicity from the campaign, the Council hope to identify opportunities for tree-planting and habitat creation.
Cllr Smith stated at the first tree planting of the campaign in Fulbourn earlier this month:
"We hope that every village takes up our offer as it will mean hundreds of new trees are planted across South Cambridgeshire.  I am hopeful that this modest project will be a trigger for much more extensive tree planting by parish councils, businesses, farmers and residents throughout our district, which has far fewer trees than most of the rest of the country. It would be great if people were inspired to make a new year's resolution to plant more. I certainly intend to."
Claim your Three Free Trees
There are full details of who can apply, how to apply at https://www.scambs.gov.uk/three-free-trees and further tree planting guidance at https://www.scambs.gov.uk/climate-and-environment/action-on-climate-change/guidance-for-three-free-trees/