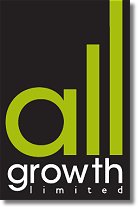 allgrowth is spearheaded and driven by me, Peter Middlicott. At Allgrowth, we grow, supply, source and, most importantly, advise and support our clients to help them choose the right trees for them and their planting plans. Our team is built on my foundations of over twenty years' of project, horticultural, tree production and procurement experience gained directly and working with the leading nurseries in the UK and across Europe.
Based in the rolling Cambridgeshire countryside, our 40 hectare nursery boasts a capacity of over 1000 semi-mature trees, topiary, shrubs and hedging solutions for every landscape question.  Add in our extensive network of suppliers across UK and Europe and we can source, negotiate and liaise to provide the perfect planted solution to any landscaping scheme.
For your very own personal plants concierge, call Peter Middlicott now on 07525 652042 or email me to take the first step in your allgrowth journey.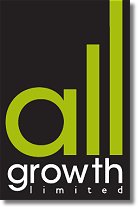 Contact: Peter Middlicott
Email: peter@allgrowthltd.com
www: allgrowthltd.com
Tel: 01767 650236
Mobile: 07525 652042