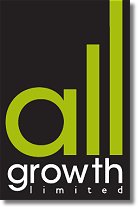 Frequently Asked Questions allgrowth

Everything you need to know before you start your allgrowth journey.  Click to expand or send us a note directly to peter@allgrowthltd.com
How are you different from other tree nurseries?

We don't just grow trees, we KNOW trees. And that goes for plants, too. With the extensive experience, knowledge and network of contacts that we have at allgrowth, we take our clients from plant selection to planting with the minimum of fuss and the maximum of integrity.
How do I start working with you at allgrowth?
It's just a call or an email. From the moment you contact us, we'll be your personal plants concierge, supporting and advising you until your trees and plants are taking pride of place in your landscape – and beyond, if you wish!
Can I select my own trees?

Of course!  We've over 1000 trees on site, but with a network of nurseries across UK and Europe at our disposal, the horticultural world is our oyster.  You can be as hands-on or hands-off in the partnership as you wish – you tell us.
What are your Trading Terms and Conditions?

For your peace of mind, we have a full set of Terms and Conditions of Supply.  This way, everything is tickety-boo from the offset and we can focus on your landscape and the trees and plants you need, where and when you need them.
Download our latest allgrowth Terms and Conditions here.
Tell me about your Delivery Terms

You've chosen your trees and plants.  We've guided you in the right choice and the right plants for your landscape and you're ready to plant.  But what about delivery?  We've a full set of
Delivery Terms
for your information – everything you need so that your delivery can be made swiftly, safely and effectively.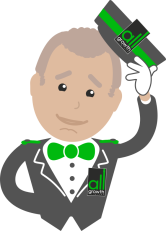 Put simply – you don't just need trees and plants.  You need allgrowth.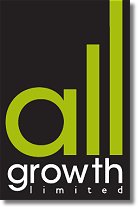 Contact: Peter Middlicott
Email: peter@allgrowthltd.com
www: allgrowthltd.com
Tel: 01767 650236
Mobile: 07525 652042