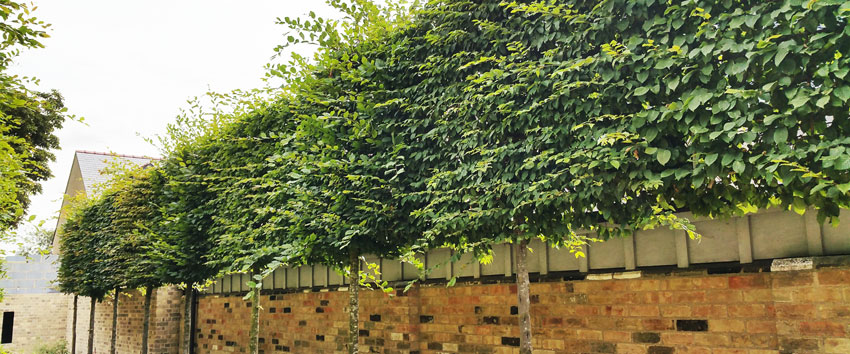 Using trees to mask and separate
When considering property development on outlying land, one element that often not given enough consideration is the impact adjacent building works will have on the existing views from your own property.  Of course, you may have considered the loss of distant views, but when the works are complete, the impact of overlooking buildings is, well…overlooked.
Selecting the best trees for purpose
All is not lost, however.  An immediate solution is to plant large trees.  Not only will their foliage and form ultimately screen and mask but you will gain a natural backdrop that will absorb sound and act as a natural windbreak – as well as looking pleasing from all aspects.  Choose varieties with foliage and crown shape that suits height and aspect, or select pleached trees for maximum visual impact, coverage and the most effective use of aerial space above a wall or existing fenceline.
Tree screening options
All options are covered at allgrowth, and we'll not only help to select and source the right trees to suit, we'll supply, deliver and manage the project until the trees are planted and taking on their screening duties.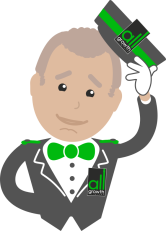 "We'll visit your site to assess the issue, soil conditions and end goals then discuss options.  Pleached or otherwise, allgrowth have stocks of large trees on their Bedfordshire nursery, ready to lift, swift and direct from the UK – maximum screening impact, minimum carbon footprint. Nothing overlooked here!" – Peter Middlicott, allgrowth
Find out more
Learn more about Trees for Screening in our Pleached Trees Guide. Read more >>>   Ready to discuss your tree screening options? Contact us today.