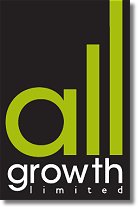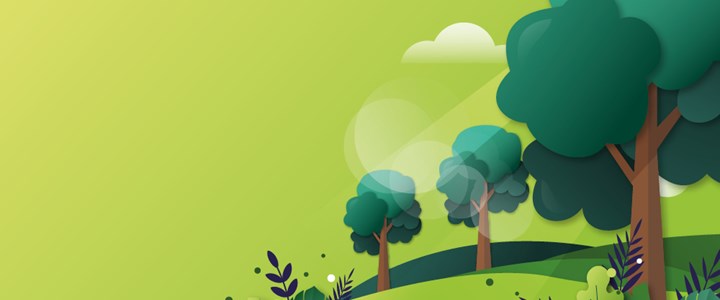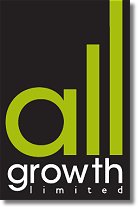 allgrowth are collaborating with the South Cambridgeshire District Council in their new campaign to encourage the planting of trees across the region. The Three Free Trees Campaign offers every parish in the district a £60 voucher to cover the cost of purchasing three trees for subsequent planting on parish land.  With five regional garden centres also participating, allgrowth offers the option for those with vouchers to put this towards a larger tree.  This opens up potential for a bigger community tree statement; to dedicate the tree to a local community member or to choose a more impressive specimen for instant impact, right from the offset.
Promoting tree planting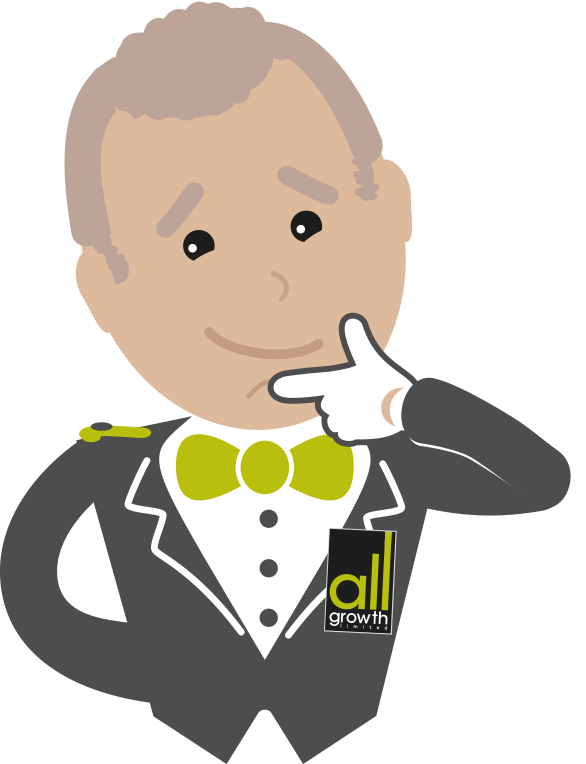 Peter Middlicott, allgrowth's Managing Director, liaised with Councillor Bridget Smith who is promoting the campaign to 103 parish councils in the District. He said of the company's involvement:
"Of course, we're wholeheartedly behind any campaign that promotes tree planting in the region and the more that the community gets involved, the wider the impact and the better the understanding of the role that tree planting projects have in improving our natural environment."
Contacting allgrowth and presenting their voucher towards the purchase of trees from the Cambridgeshire-based 40-acre nursery, parish representatives can choose from an impressive array of large trees and conifers grown right here in the region. The nursery also grows and supplies topiary, specimen shrubs and hedging material for commercial, residential and private planting and landscaping schemes across the UK.
Doubling nature
The Council, allgrowth and the tree partners are supporting the transition to zero carbon by 2050 and the "doubling" of nature in the region.  Assisted by the publicity from the campaign, the Council hope to identify opportunities for tree-planting and habitat creation.
Cllr Smith stated at the first tree planting of the campaign in Fulbourn earlier this month:
"We hope that every village takes up our offer as it will mean hundreds of new trees are planted across South Cambridgeshire.  I am hopeful that this modest project will be a trigger for much more extensive tree planting by parish councils, businesses, farmers and residents throughout our district, which has far fewer trees than most of the rest of the country. It would be great if people were inspired to make a new year's resolution to plant more. I certainly intend to."
Claim your Three Free Trees
There are full details of who can apply, how to apply at https://www.scambs.gov.uk/three-free-trees and further tree planting guidance at https://www.scambs.gov.uk/climate-and-environment/action-on-climate-change/guidance-for-three-free-trees/
The team at allgrowth have recently moved to a new larger premises in Sandy.  Just around the corner from the previous base, the new offices at St Marys House are set in 8.5 acres of glorious Bedfordshire countryside.  Operating the sales and administrative side of...
We worked with Horton Commercials just like that.  We looked for commercially-available vehicles for our nursery needs: the right size and spec for us, not just the standard.  Richard Hall at Horton got the gig because he got "us".  Our new vans - on the road since...
Buy in bulk for the cheapest plants, right? We always say the nursery trade, growing plants, trees and hedging for others, is a peculiar one.  Yes, it is in some ways – who else still works by fax machine?! - but it has lots of the same bugbears we all experience in...
Great trees, great clients, great landscapes: 10 years on Ten years since we pulled on our allgrowth boots and one thing remains the same - our aim to support, advise and offer the best options to our clients when they are considering plant selection for their...
All too often, we hear of nurseries and plant suppliers simply offering the varieties and plants they have readily available in production rather than the RIGHT PLANT FOR WHAT THE CUSTOMER WANTS.  At allgrowth, we apply plant logic from the offset.  We look at the...
Taxus topiary at its best Selecting, prepping and nurturing our taxus topiary is never taxing.  But it's a precise business, shaping, trimming and lovingly fine-tuning our specimens ready for lifting and potting into airpots.  This allows further healthy growth, ready...
Should you think outside the box blight? Box blight.  A headline grabber?  A scaremonger?  Yes, if you plant box hedging, you might be at risk of falling foul to box blight (which is treatable, by the way).   But if you choose another plant species, you might just be...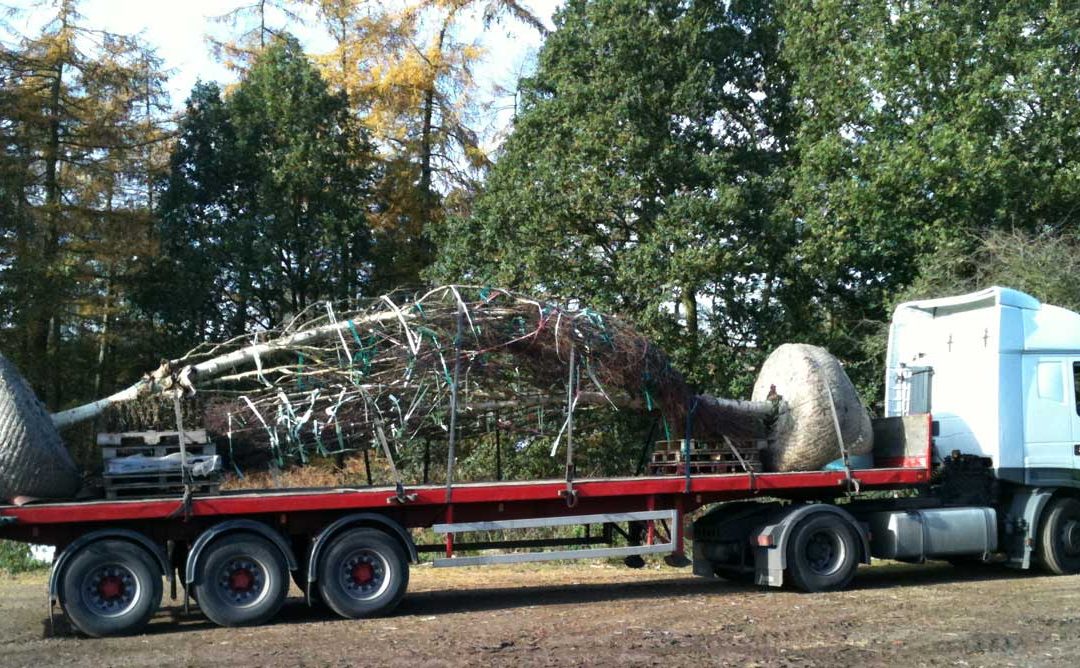 When we say we supply big trees, we mean REALLY big.  For a landscape that wants to look finished, established and stunningly impressive from the day it is completed, large semi-mature trees are really the best option.  Highly sought after, particularly as there are...
Shrubs: A new cash and carry collaboration in Bedfordshire 2017. New year, new prospects, new developments. We've been working on one for the past few months which is a perfect partnership between two successful businesses with the customer at their hearts. Just 8...
Trees grow in soil.  They grow in the ground or you can grow them in a pot, too.  You may have even seen some growing in bags.  But a plastic sleeve with a texture like an egg box? Are you sure? Yes.  The AirPot.  A growing system that has been in the marketplace for...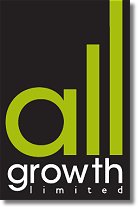 Contact: Peter Middlicott
Email: peter@allgrowthltd.com
www: allgrowthltd.com
Tel: 01767 650236
Mobile: 07525 652042